Bespoke Stationery

Home
/
BESPOKE STATIONERY
Stand out from the crowd. A decision that goes against the mechanism of serialisation and expresses true luxury.
Our desire to leave a mark is what sets us apart from other living creatures, as does our ability to re-interpret thoughts and emotions, translating them into art and things of value. The ability to stand out. From moments of daily life to special occasions, Pineider will help you to do so with its collection of prestigious personalised cards, designed especially for you and your business.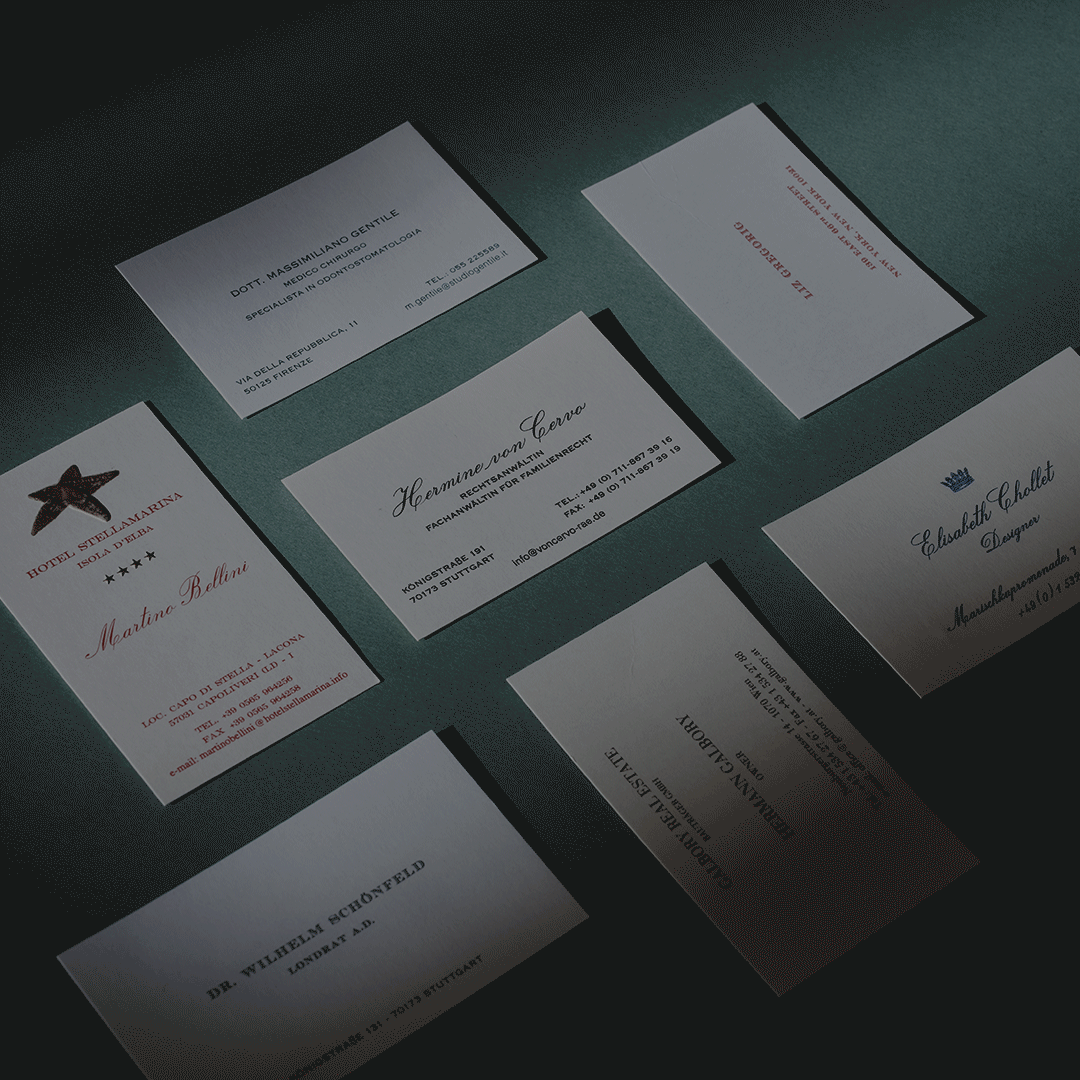 The seven golden rules of the business card
For Pineider, the perfect business card has to respect the seven golden rules set out by the master engravers of Florence. Here is our advice on how to have your credentials in hand in a concentration of quality, uniqueness and elegance: size, type of card, font, colours and graphics, all used to tell the world who you are.
Shop Now
From personal relations to business
The collection of personalised cards embraces all possible requirements, from personal relations to business. Here you can create your business cards, greetings cards and calling cards, choosing the card, font and colours that best suit you from the Pineider catalogue. Once the order is complete, our artisans will make sure that no detail of your card is overlooked.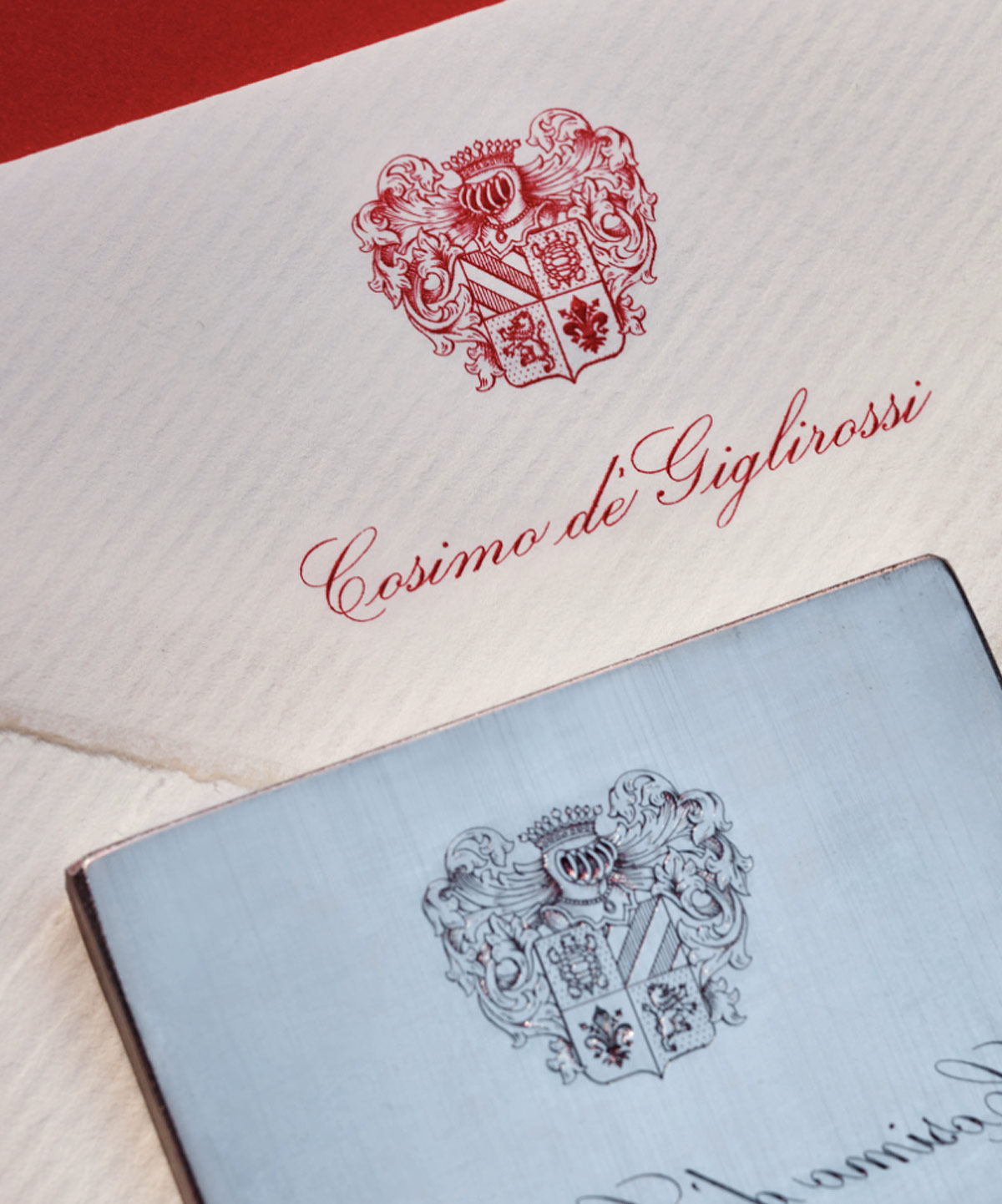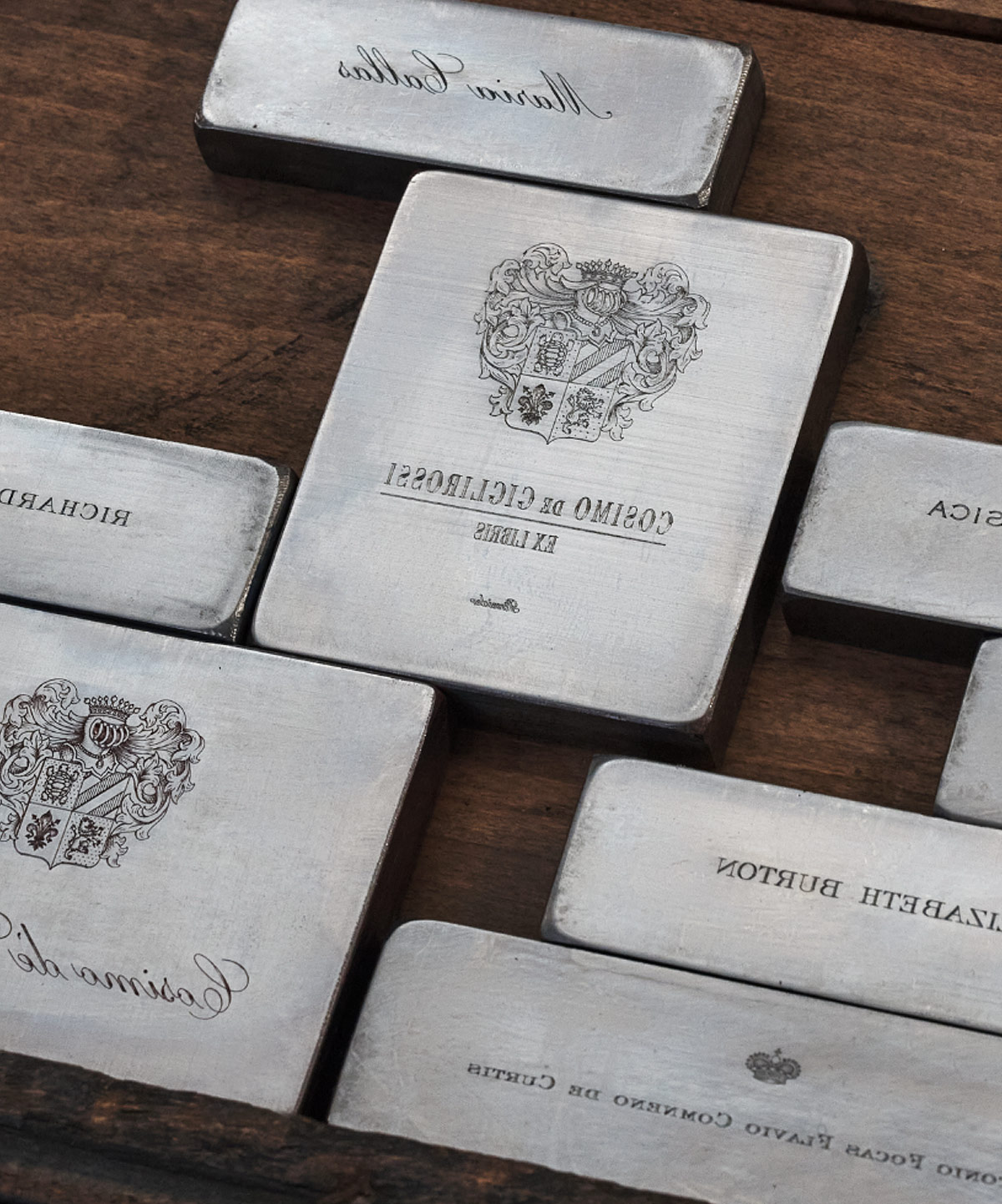 To let others know how important they are
At Pineider, we believe in correspondence with meaning, which can only be achieved by putting ink to card. If you want to write to an old friend with our personalised notepaper or amaze your guests with personalised wedding invitations, explore our range of services.